MGM Senior Class Information
Mr. Charlie Crabtree/Room 426
Mr. Tyler Herrington/Room 406
Mrs. Angela Salamone/Room 414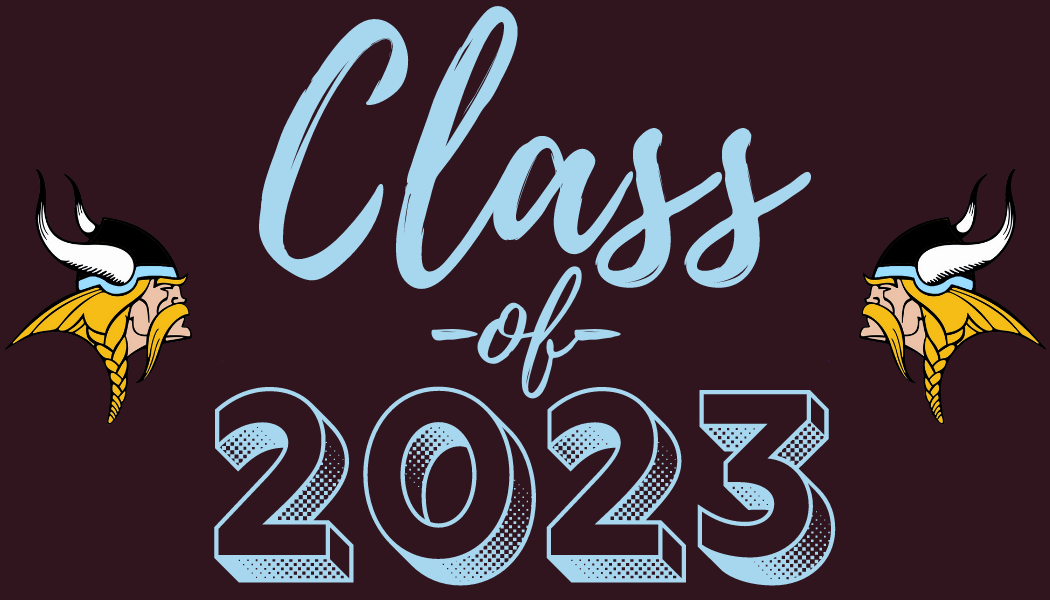 President Emma Wiggins
Vice Pres Kaitlyn Smith
Secretary Addison Stuckey
Treasurer Ivy Klezmer
Senior class dues are currently $50. These dues pay for your end of year senior activities. This does NOT pay for your cap and gown or any other senior memorabilia. Dues can be paid to senior sponsors or in the front office. The dues will increase as the year progresses.
Graduation Supplies Ordering
SENIORS had a meeting with Jostens on August 29 to go over ordering graduation supplies. Orders were taken in the cafeteria during lunches on September 1st & 2nd. If you did not place your order, you can order online at jostens.com or call the Mobile Jostens office at (251) 345-4707. All orders must go through Jostens, not the school or any other company.
Graduation announcements will be delivered through the school at the big senior meeting on Friday, April 14. This meeting is for seniors only. The meeting will begin early that morning and should finish around 11:30am. Cap and gowns will be distributed from the school and more information will be posted later.
Alabama Free Application Week