Mary G. Montgomery is dedicated to producing people of Purpose, Integrity, High Moral Standards and Intellectual Curiosity. Our students will be prepared for life's challenges through close interaction with a caring school staff. We maintain our commitment to excellence by providing an atmosphere conducive to learning in a safe, supportive environment whereby students and school staff are empowered to achieve the ideals of scholarship and leadership.
The mission of Mobile County Public Schools is to graduate prepared and productive citizens.
Mobile County Public Schools will become a premier educational system where students engage in multiple pathways leading to success in a global society.
Core Beliefs and Commitments
We believe our primary focus is to educate all students to become productive citizens; and we are committed to making this the priority over all other district functions.
We believe all employees are professionals who share in the responsibility for the success of our students; and we are committed to recruiting, employing, developing and retaining employees who are effective in leading our district in achieving our mission.
We believe in safe, secure and productive environments for learning and working; and we are committed to providing quality and equitable settings that ensure students and employees reach their potential.
We believe the success of our schools is enhanced by the support and partnership of the community and stakeholders; and we are committed to informing and engaging our community through transparency, accountability and communication.
School policy is to accept only those visitors who have legitimate school business. Visitors and guests must register in the office and obtain a visitor's pass when they enter. It is usually best to call ahead for an appointment with the administrator, teacher or counselor with whom you want to meet.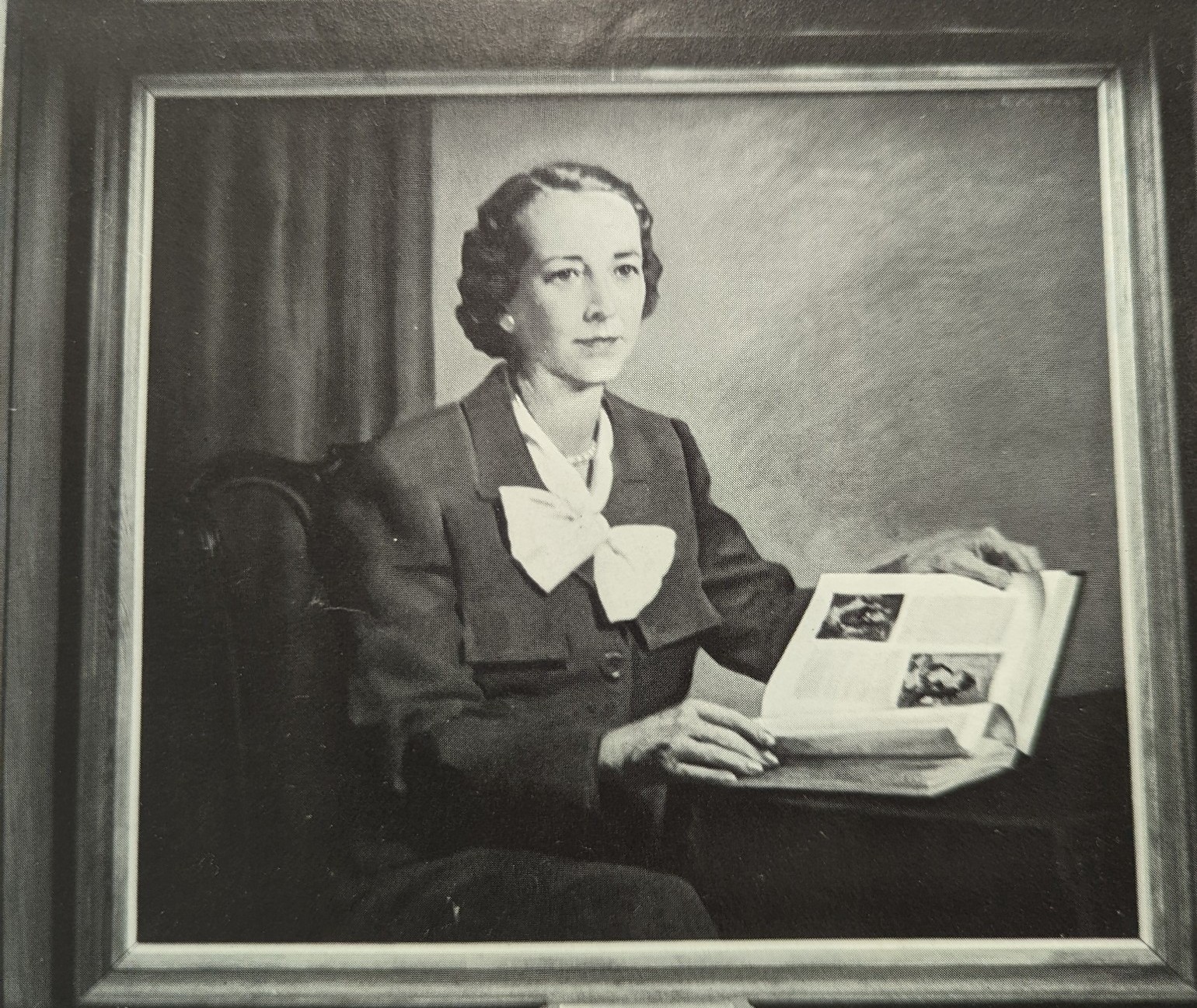 Mrs. Mary Gillen Montgomery, a native of Mobile, began her education at Crichton Elementary School in 1918, attended Barton Academy and graduated from Murphy High School in 1929. She entered Huntingdon College, where she received her Bachelor of Science degree.
She returned to Mobile in 1933 and was employed by the Mobile Welfare Agency as a social worker until 1935, when she entered the teacher profession as a high school teacher in Wilmer. She later taught at Baker High School and in 1940 went to Murphy High School as a science teacher.
Mrs. Montgomery was named principal of Semmes High School in 1941. She returned to Murphy as a teacher in 1948 and in 1949 became principal of Westlawn Elementary School, where she served until 1960. At that time she was promoted to coordinator of elementary education for Mobile County Public Schools, a job she held until her death in 1963.
An active member of many organizations, she was president of Delta Kappa Gamma, president of the Mobile Education Association and Vice President of the Alabama Education Association. She was a lifelong member of Springhill Avenue Methodist Church, where she was a member of the Official Board and Chairman of the Commission on Education.
Mary G. Montgomery High School was created in 1965 to replace Semmes High School.
MGM is situated on sixty acres, and includes classrooms, an auditorium, a gymnasium, a football stadium, baseball and softball fields, baseball and football field houses with weight rooms.