MCPSS Registration 2022-2023
Online registration at MCPSS.com begins March 28, 2022
Parents, here's what you need to know:
Your MCPSS Username will be the Enrolling Parent/Guardian's email address.
Your Password will be the oldest active student's birth date.
Registration is the process of notifying the school your child will attend the 2022-23 school year.
Listen for calls concerning very important information about your child's Online Registration from MCPSS and/or your child's school.
Your Username is the Enrolling Parent/Guardian's email address.
Your Password is the Oldest Active Student's birth date.
To register your child for school, follow these simple steps:
Go to www.mcpss.com

Under "Register," choose one of the following:

"Returning Students" (A student who has attended school in MCPSS); OR

"New Students" (A student who has never been enrolled in MCPSS)

Complete all information online

Follow directions provided

Keep in contact with your child's school for additional information
MGM Registration 2022-2023
Registration Fee - $50.00
Parking Permit - $50.00 (10th-12th grade only)
Senior Dues - $50.00
Junior Dues - $50.00
Sophomore Dues - $25.00
Freshmen Dues - $15.00
PTO Membership - $10.00 per family
Yearbook - $85.00
MGM Uniform Policy 2022-2023
The purpose of the uniform policy is to meet the requirements set forth by the Mobile County Public School System. Uniforms are used as a tool to ensure student safety through visual identification. Please see the link below for the MGM Uniform Policy.
The Summer Reading List and Guides for what will be covered on the grade-level Summer Reading Test can be found below.
School Calendar 2022-2023
Freshmen will need to submit proof of residency to the registrar. Be sure your student's name is clearly written on the proofs. You may bring them to the office prior to registration Monday-Thursday. Make sure you have completed the online registration prior to arriving on campus. MGM's Sink or Swim program for incoming freshmen will be July 29. Please see the links below for more information about Sink or Swim. The deadline to sign up for Sink or Swim is June 1, 2022.
Tuesday, June 28
8:00 AM - 11:30 AM
Dues: $50.00
Tuesday, June 28
1:00 PM - 4:00 PM
Dues: $50.00
Wednesday, June 29
8:00 AM - 11:30 AM A-L
1:00 PM - 4:00 PM M-Z
Dues: $25.00
Thursday, June 30
8:00 AM - 11:30 AM A-L
1:00 PM - 4:00 PM M-Z
Dues: $15.00
Tuesday, July 12 and Wednesday, July 13
8:00 AM - 11:30 AM
Tuesday, July 12
4:00 PM - 7:00 PM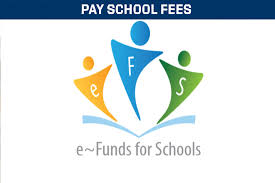 Payments may be made via e-Funds.
Senior Portrait Information
Click the links below to learn more about setting up Senior Portrait Sessions.
Co-op applications will be accepted between July 5 and 29.
Submit completed paper applications (found below) to: Ms. Georgia Brown in room 109 or place in the drop box in front of the school.
Contact information: Georgia Brown
251-221-3161
Pre-K registration is June 14, 2022 from 8:00 AM - 11:00 AM. Please see the flyer below for the list of documents required for registration. All students must pre-register as a new student to MCPSS.
Updated Learner License Requirements
Visit the ALEA Website then click on "Learner License (age 15)" and the same for "Driver Learner License (age 16 and older)" for the required documents.
When applying for the ALEA Driver's Permit (Learner License), you must provide the following:

U.S. Birth Certificate (certified and issued by the Bureau of Vital Statistics, NO PHOTO COPIES)

Social Security Card

2 Proofs of principal residence

Proof of school enrollment or graduation

Proof of school enrollment can only be obtained through the MCPSS website by following these steps:


1. Go to MCPSS Website - www.mcpss.com


2. Scroll to the bottom, click on "Apply For" then click on "License/Permit Enrollment Verification"




3. Complete the online form (you can put a '0' (zero) where it asks for DL #)




4. Submit the form




5. The verification will be mailed to the address provided.

$5 Testing fee (no checks)

$36.25 to purchase license (no checks)
The location of the ALEA Drivers' License Division in Mobile County is:
3400 Demetropolis Rd, Mobile, AL 36695. PH: 251-660-2330
Visit the ALEA Website then select Driver License Locations Map for hours of operation and other important information.
Mary G. Montgomery is dedicated to producing people of Purpose, Integrity, High Moral Standards and Intellectual Curiosity. Our students will be prepared for life's challenges through close interaction with a caring school staff. We maintain our commitment to excellence by providing an atmosphere conducive to learning in a safe, supportive environment whereby students and school staff are empowered to achieve the ideals of scholarship and leadership.
Viking News
---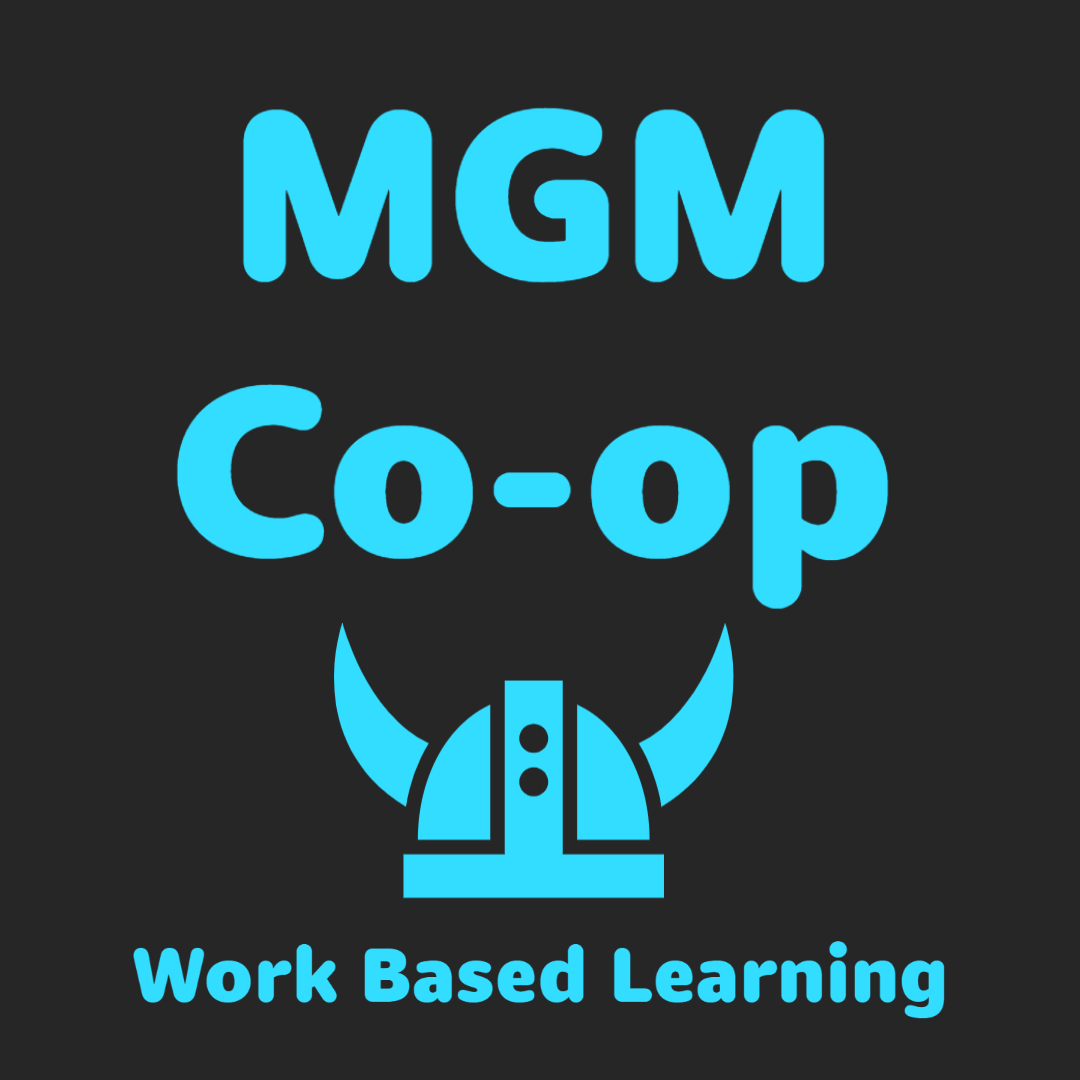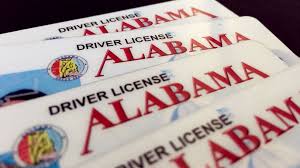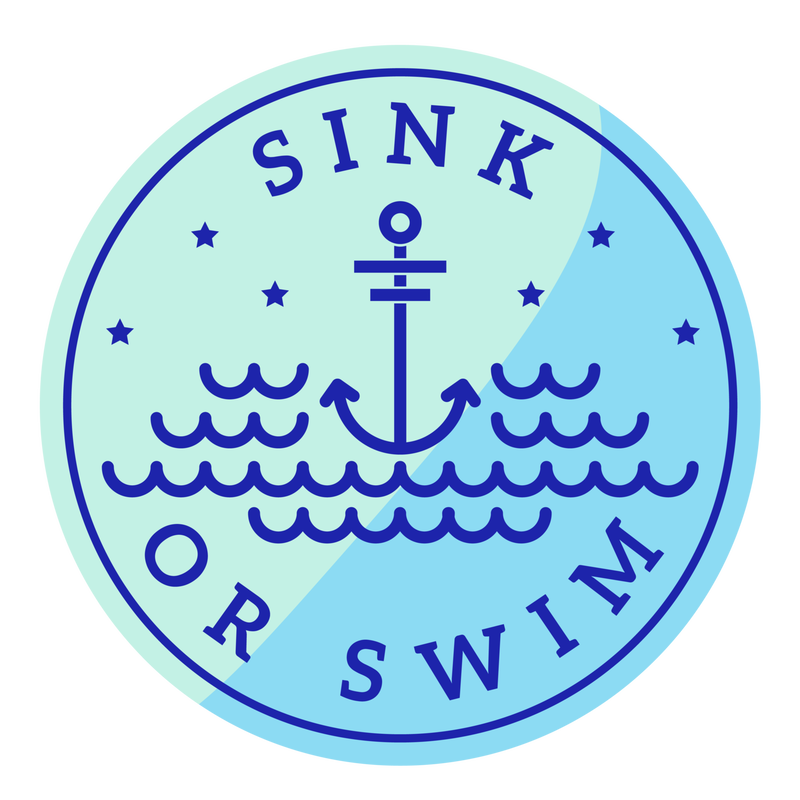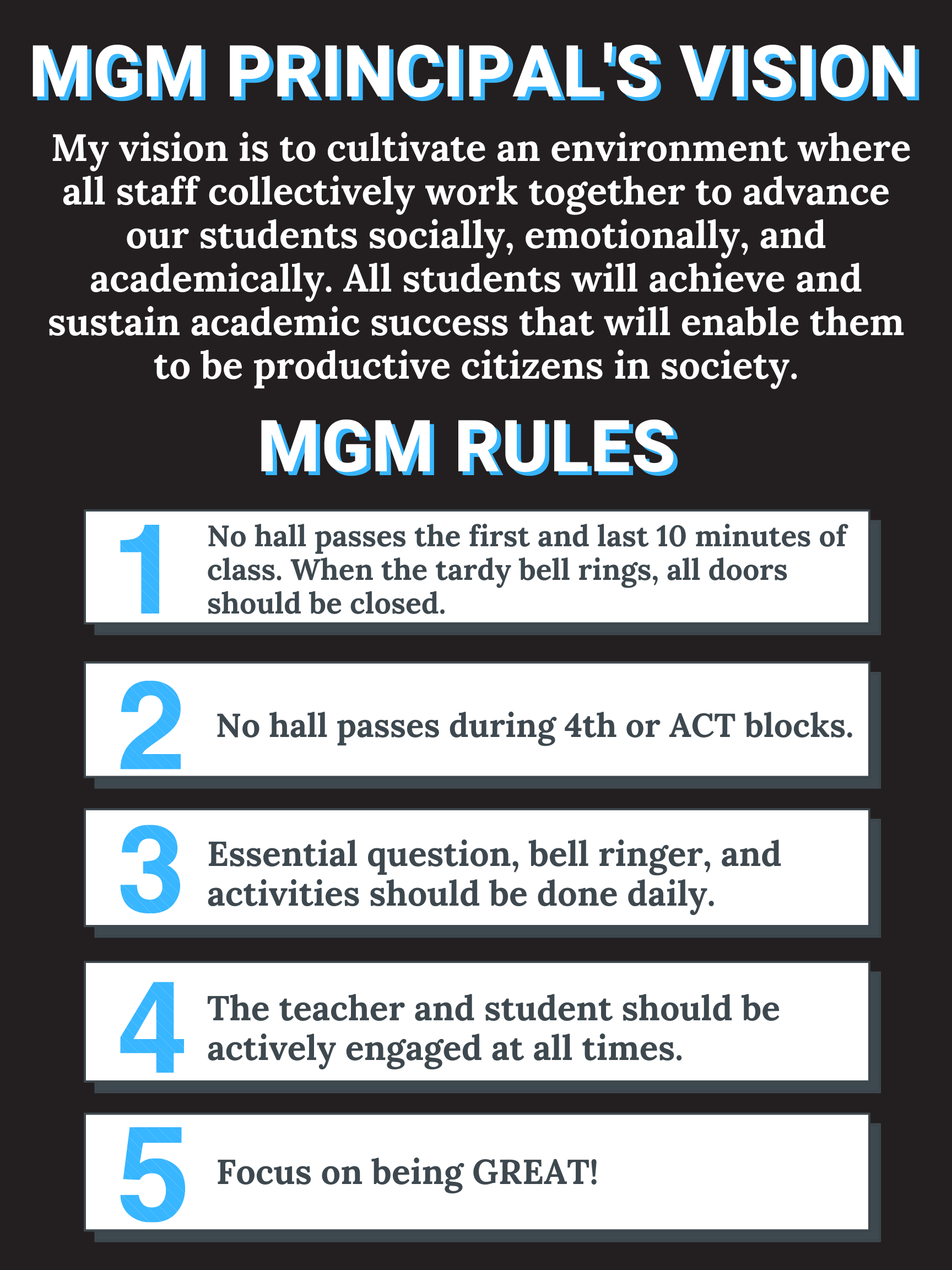 Schoology Grade Level Groups