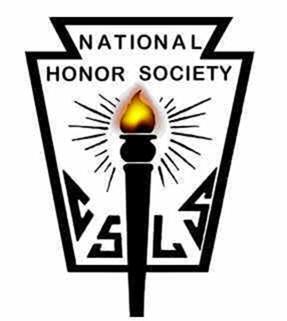 Welcome to MGM's National Honor Society's
Page!
Membership in the National Honor Society is one of the highest honors that can be awarded to a high school student. The NHS has worked hard to bring the accomplishments of outstanding students to the attention of parents, teachers, peers, and community. Chapters in more than 12,500 high schools across the nation strive to give practical meaning to the Society's goals of scholarship, leadership, service, and character.
Membership, however, is more than an honor. It incurs a responsibility and an obligation to demonstrate those outstanding qualities that resulted in your selection.
Students who have a 3.5 unweighted GPA are given letters of invitation to apply to the National Honor Society. A service hour form accompanies the invitation. Teachers evaluate the students based on their character and leadership displayed in the classroom. These recommendations, combined with the student's scholarship, service, attendance, and discipline, are factors in the acceptance process. The Induction ceremony is held in April of every year.