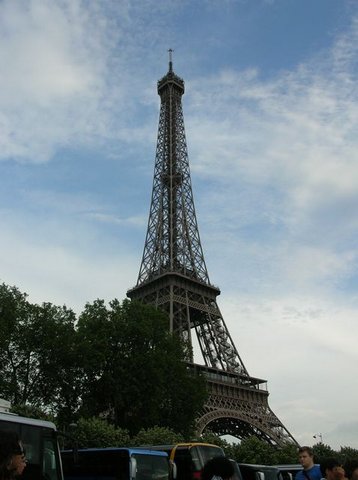 Le Cercle Français de MGM
The French Club is open to former and current students of French at Mary G. Montgomery High School. The French Club meets monthly to learn about French language and culture.
Applications and $10 club fee are due at the beginning of the scholastic year to the sponsor. Club t-shirts are available to members at an additional cost.
President – Tristen Alexander
Vice-President – Grace Cross
Secretary – Ebony Cotton
Treasurer – Constance Payne
Historian – Emily Johnson
Meeting Dates (Subject to Change)
9/4/19
10/2/19
11/6/19
12/4/19
1/8/20
2/5/20
3/4/20
4/8/20
5/6/20
Trunk or Treat – 10/26/19
Mobile International Festival – 11/22/19