MGM COVID-19 Vaccine Clinic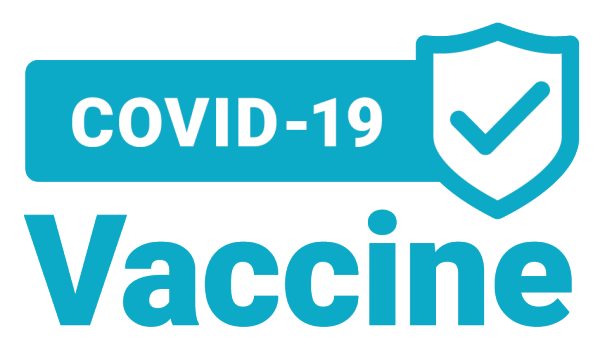 ---
Mobile County Public Schools is partnering with the Mobile County Health Department to provide our employees and the Semmes and Wilmer communities with access to the COVID-19 vaccine.
If you are age 16 or older and you would like to receive your first dose of the Pfizer vaccine, you may do so during a vaccination clinic that will be held at Mary G. Montgomery High School this Friday, April 16, from 2 p.m. until 6 p.m. in the gymnasium. No appointment is necessary.
The vaccine is free, but participants should bring your driver's license, insurance card and the attached consent form. Minors (age 16-17) must have a parent there to sign consent.
Below is an information sheet about the Pfizer vaccine and the consent form.