T-Shirt Design Competition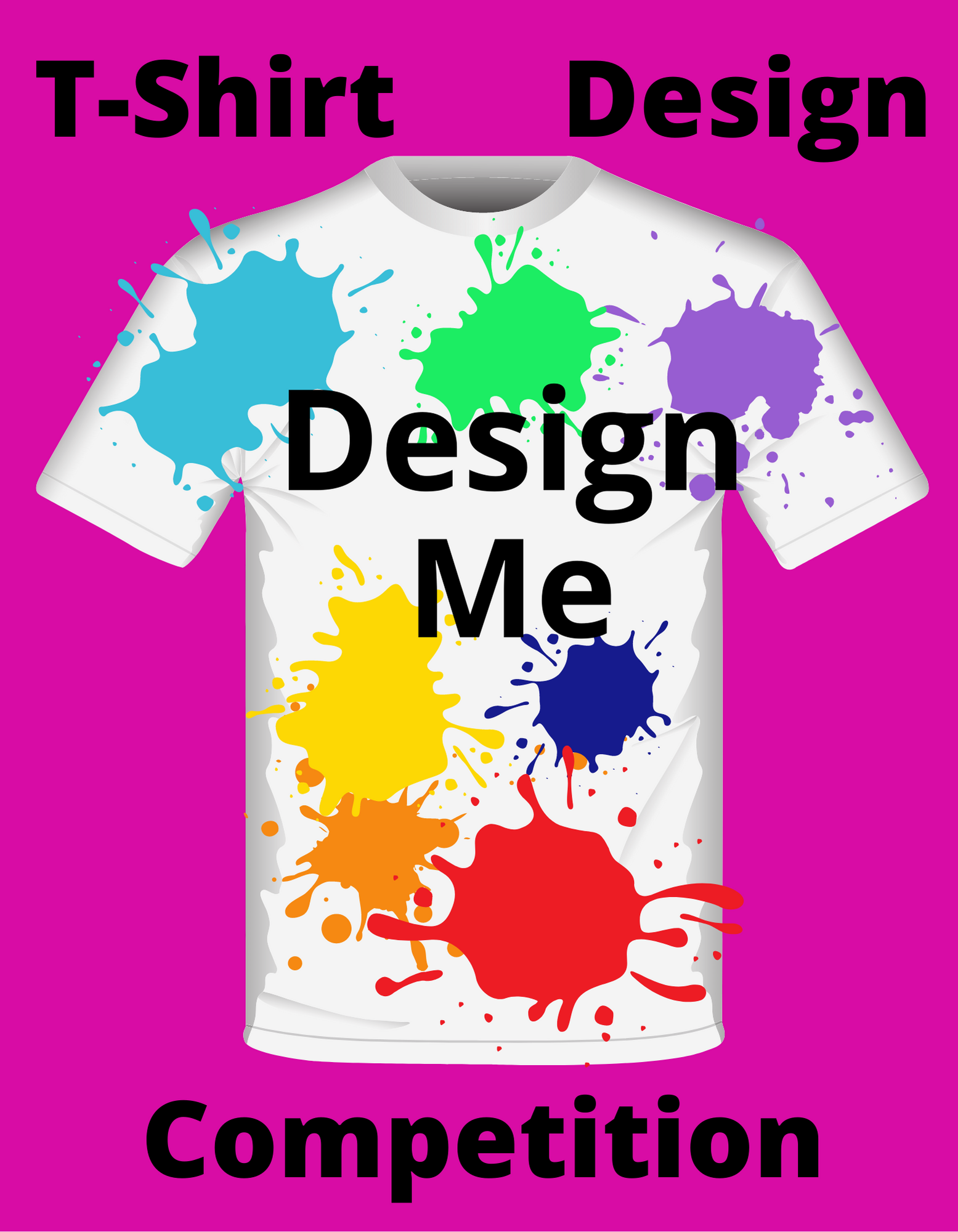 ---
Design our school's next Spirit Shirt!
Want to put your artistic skills to the test?
Draw or computer design what you would want to have as our schools next spirit shirt. Submit your design to Mrs. Blackburn in room 103. A panel of teachers, administrators, and students will help with picking the top 10 shirt designs. We will then put it up for a vote by the students on which shirt they like the best. The top shirt picked will be open to order.
Criteria: Must be MGM related, no vulgar words or pictures, no illegal innuendo, nothing political, must be three color ink or less.
Submission date: Aug 27, 2021 by 3pm to Mrs. Blackburn.