Once Upon a Homecoming 2021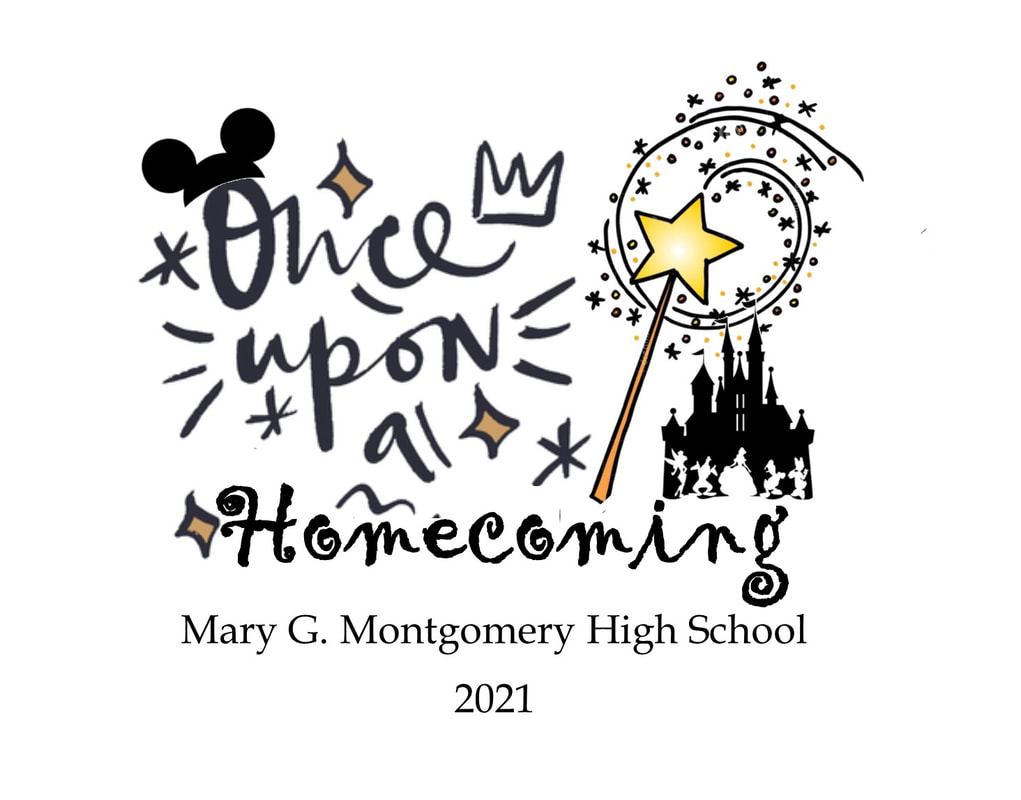 ---
Mary G. Montgomery High School's Homecoming

October 4-9
For dress-up days, students must wear closed-toe shoes and uniform bottoms, but they may wear accessories to add to their uniforms. Costumes and dress deemed inappropriate for school will not be allowed.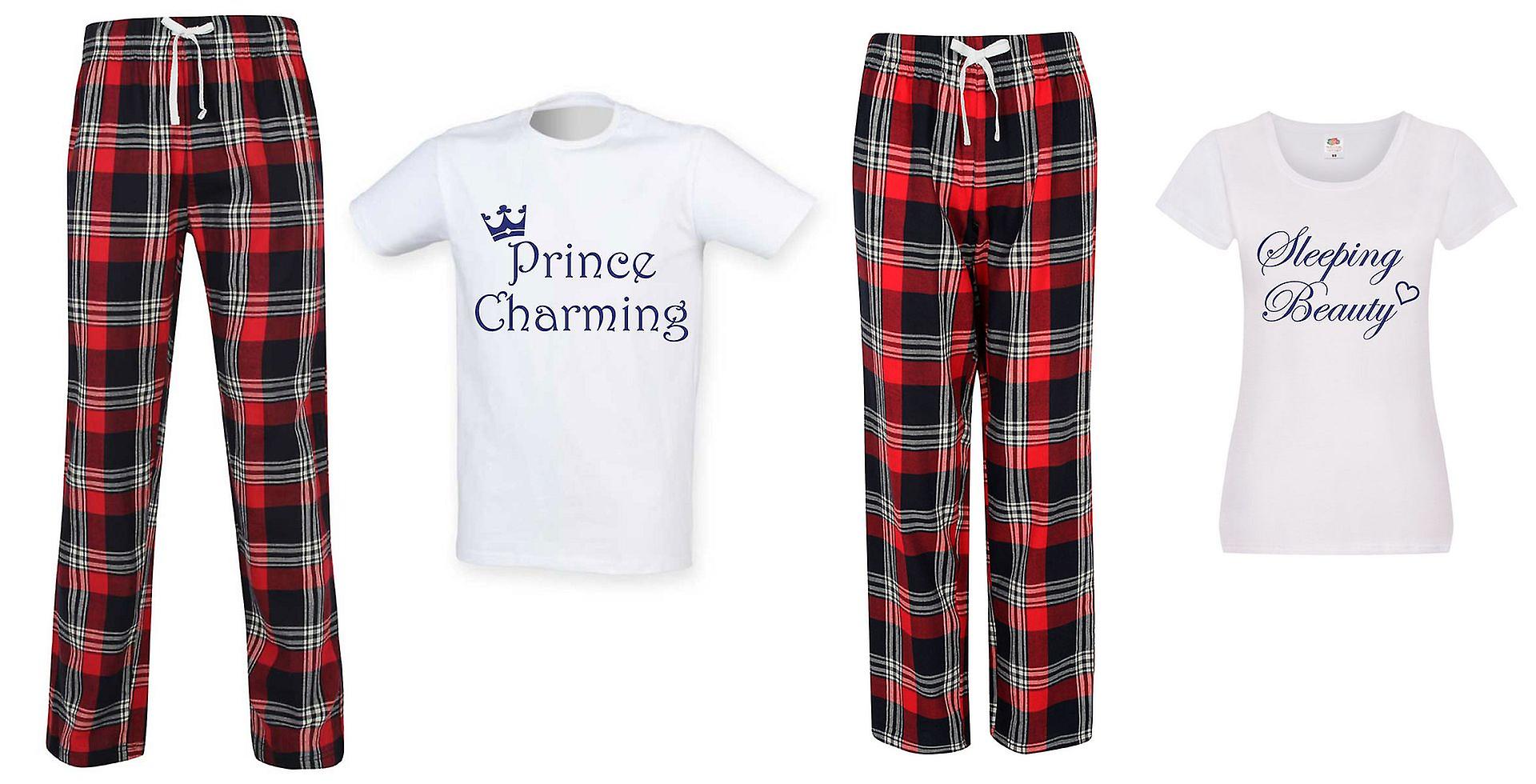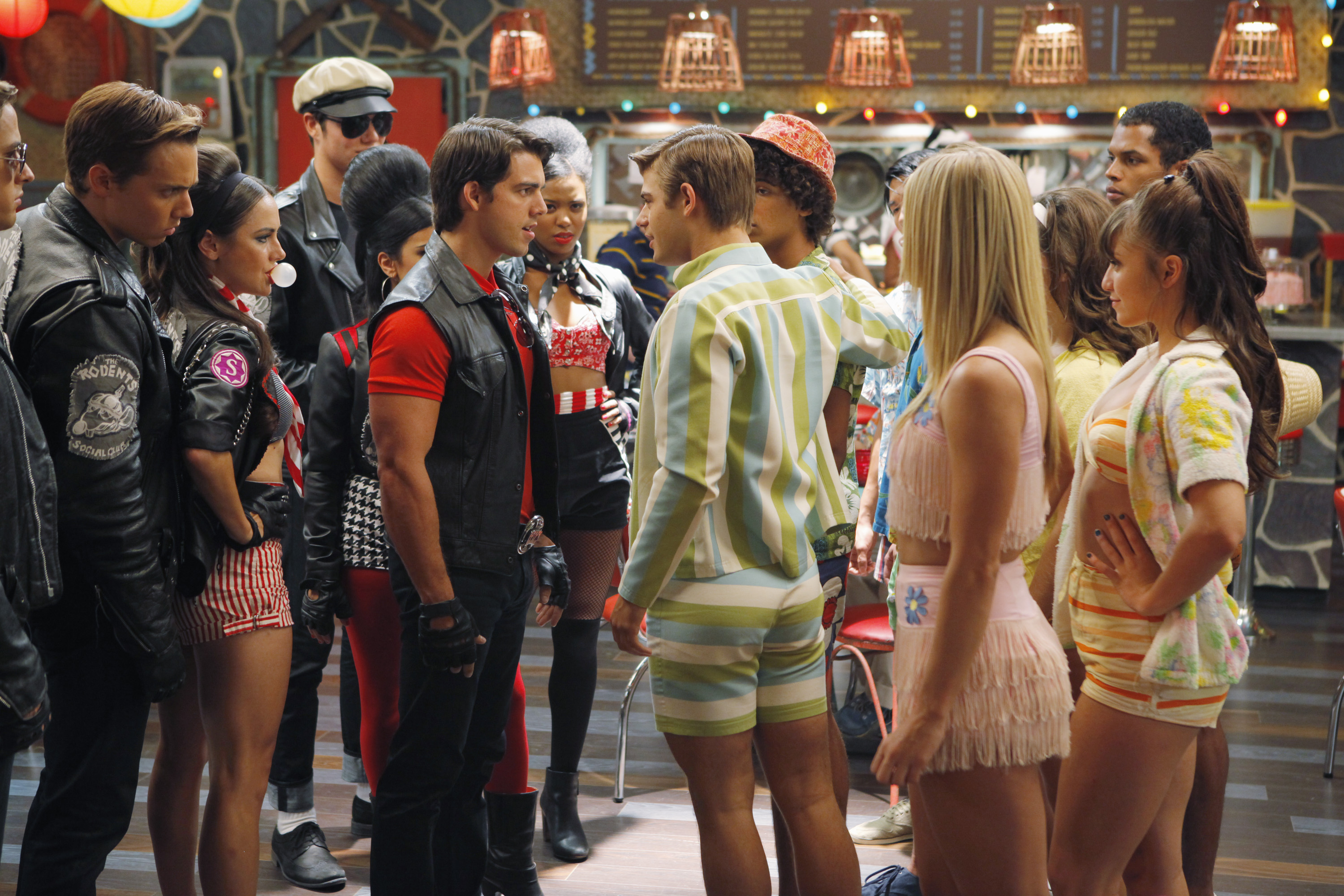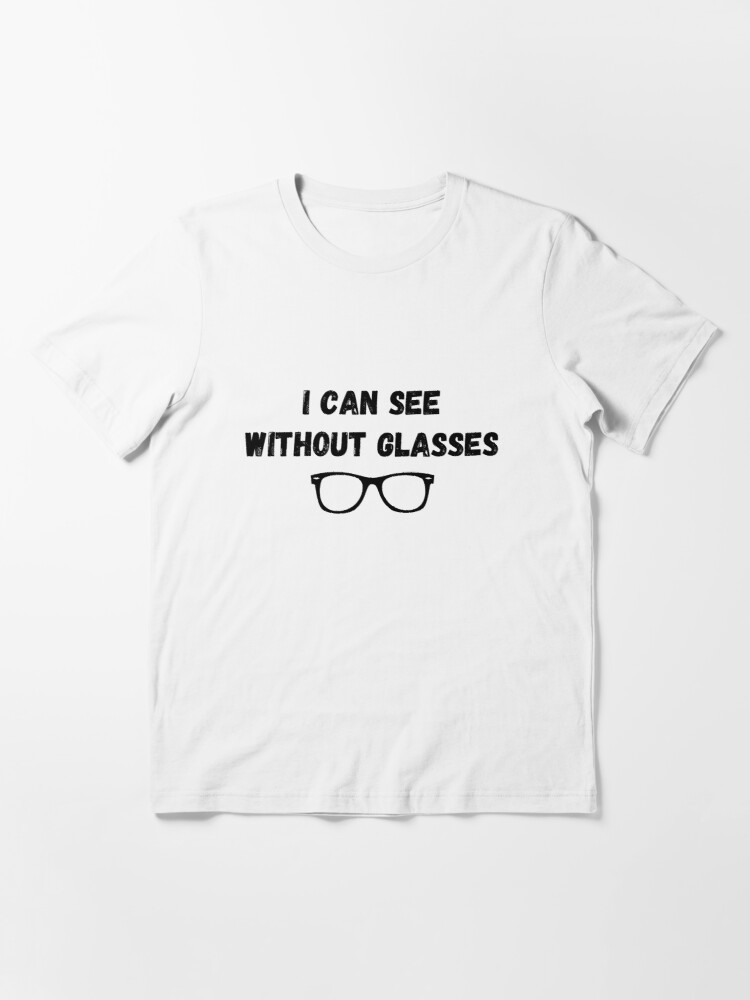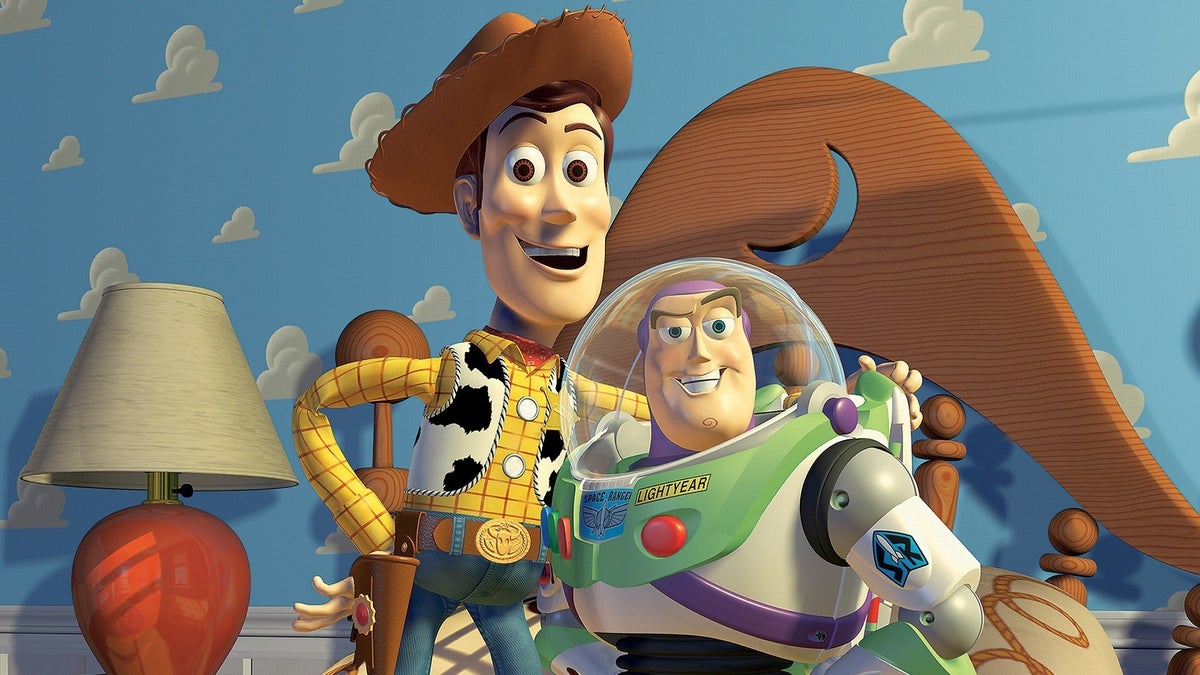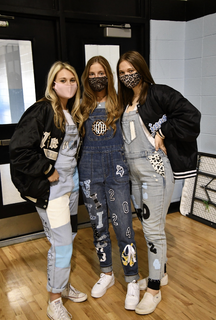 Monday, October 4
Sleeping Beauty Day---Wear your pajamas to school. Make sure they are school appropriate. No leggings. Nothing revealing may be worn. You may wear pajama pants and a tshirt. Make sure your pants and tshirt are school appropriate. It must be pajama pants and a t-shirt with no offensive symbols or slogans.
Tuesday, October 5
Teen Beach Movie Day--Take your pick. Dress as a biker or a surfer.
Wednesday, October 6
Pinocchio Day--Wear a white t-shirt with a little, white lie about yourself printed on the front.
Thursday, October 7
Buzz and Woody Day--Would you rather live like Buzz or Woody? Pick one, and on this day dress as an alien, ​an astronaut, or a cowboy or cowgirl.
Friday, October 8
MGM Spirit day! Wear your spirit overalls (must be long overalls and a shirt must be worn underneath), your Homecoming mums, and your MGM spirit wear. Skol, Vikings!
Homecoming T-shirts will be sold until Wednesday, September 15. They are pre-order only, and no extras will be ordered. The T-shirts will be distributed the week of Homecoming. The short sleeve, pocket t-shirt will be $15 for sizes small - XL and $18 for 2XL and 3XL. Sweatshirts will also be available for $30 each. The t-shirt will have the Homecoming logo on the back with a print on the front pocket. The sweatshirt will have the Homecoming logo on the front of the sweatshirt. These shirts may be worn to school as part of your uniform. To pre-order your T-shirt and/or sweatshirt, follow these steps:

Click

here

to fill out the order form.

Deliver a check or cash to Mrs. Hardegree in room 402 by 2:30 P.M. on Wednesday, September 15. No cards are accepted.

If one of the two above steps are skipped, a T-shirt will NOT be ordered for you.
Saturday, October 9
7:00 P.M. - 11:00 P.M.
Location: Mary G. Montgomery High School
Tickets: Tickets are $30 each. Tickets may be purchased ONLINE through GoFan. Tickets will ONLY be sold electronically. No paper tickets will be sold. It is very important that students who purchase their dance tickets through GoFan NOT activate their tickets before allowing the chaperones at the dance to activate them. After purchasing tickets, they will show up on your GoFan account. Do NOT activate the tickets. Any student who shows tickets at the door already activated will NOT be allowed entry. Students will need the actual GoFan app on their devices to enter the dance. A screenshot of the tickets will NOT work. Tickets CAN be transferred to another person through the app. If your ticket in the live app has already been activated, you will not be allowed entry into the dance. There will be NO REFUNDS for dance tickets for any reason.

As of now a maximum number of tickets has not been set. We are waiting to see if our tickets sales will be limited due to Covid. We would advise you to purchase your tickets early. Tickets are on sale now, and ticket sales will end on Wednesday, October 6.

Each guest will be required to wear a mask to enter the dance. No masks will be available at the door. Please bring your own.

If you plan to bring a date from another school, you must complete the permission form. All permission forms for outside dates must be submitted by Monday, September 27. The form will require you to upload a photo ID of your date. Be prepared to do so when you begin your form completion. You will want to wait for approval for your date before you purchase your dance tickets. No one 21 or older is allowed as a guest at the MGM Homecoming dance. No middle school students are allowed to attend MGM's Homecoming dance. Dates must be enrolled in high school or have graduated from high school.
Attire is semi formal. MGM students and their dates are expected to observe the basic standards of modesty, good judgement, and good taste. Dresses should be a modest, mid-thigh length with no plunging necklines or revealing cut outs. There should be no excessively low/deep back cut outs or midriffs of more than one inch of skin showing. No exposed undergarments or excessively revealing slits in skirts are allowed. Guys should wear dressy slacks with collared shirts and ties. Jackets are optional. No jeans, sagging pants, shorts, flip flops or hats are allowed. The personal grooming policy of Mary G. Montgomery High School must be adhered to at the Homecoming Dance. Students wearing clothing deemed inappropriate for a school function will not be allowed into the dance, and no refund will be issued. Normally we don't allow tennis shoes; however, due to the fact the dance will be outdoors, tennis shoes WILL be allowed this year.
We will have 2 food trucks at our dance for students to purchase snacks/dinner/drinks. Bring some extra money to keep your dancing energy up!