FauxComing!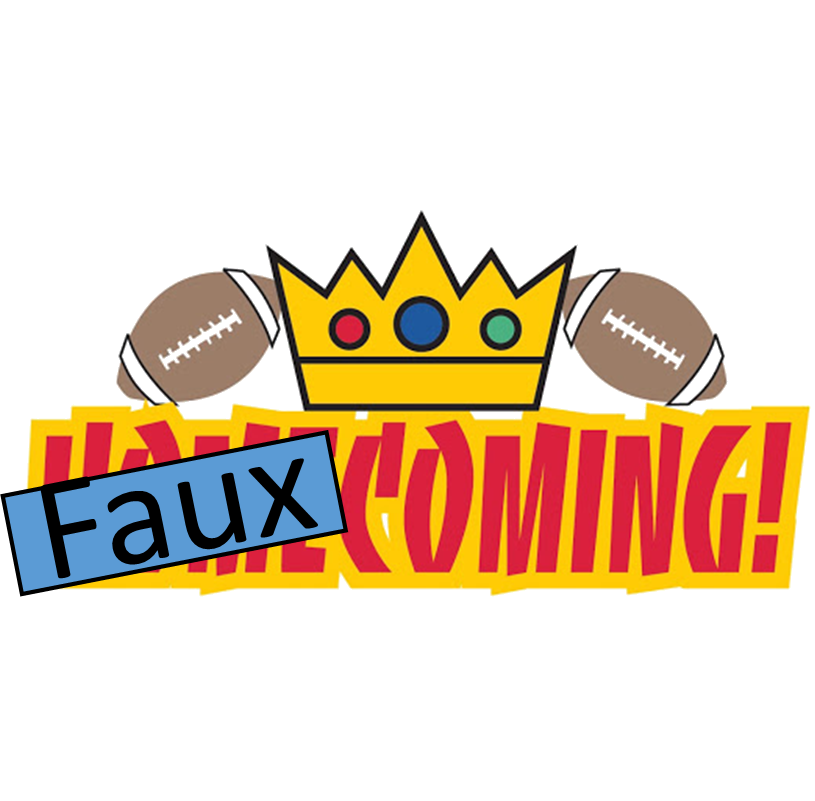 ---
We are still not cleared for Homecoming festivities; however, that doesn't mean we can't celebrate a FauxComing! Our 2020 Homecoming Festivities will happen as soon as we are cleared to celebrate and as soon as we have welcomed back our students to campus. In the meantime, let's have a FauxComing!
On Wednesday, October 14, 6:00 P.M. join us in the football stadium for a
pep rally. Students and community are invited.
Since we are all queens and kings for this FauxComing, wear your crowns and
tiaras and Viking helmets. Also, decorate your own sash to wear to the pep rally and game.
The pep rally is free. Please wear your mask and distance yourselves.
The game will be Thursday, October 15 at MGM. Kick off is at 7:00 P.M.
Tickets must be purchased on Go Fan.