Virtual Open House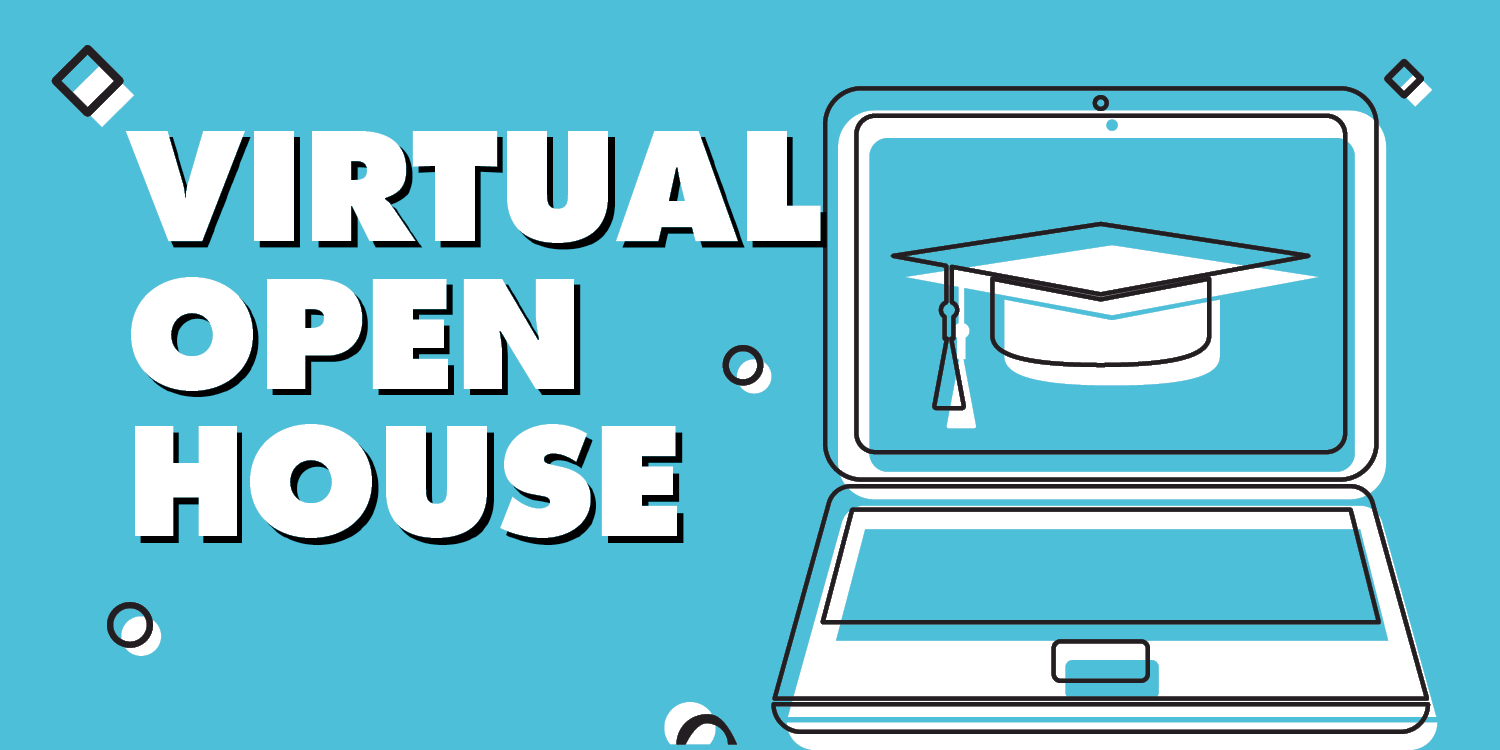 ---
Mary G. Montgomery will hold a Virtual Open House September 14, 2021 from 5:45 PM to 7:00 PM. We are excited about the school year and although we would have liked to meet in person, we feel like this option allows more opportunity for everyone to participate.
Links will be posted to our web page on the 14th of September. The first link will contain a welcome from the principal and the administrative staff. Under that link you will find teacher links. The teacher links are sorted by department (diversified = elective). Please follow your student's schedule. If they have math first block, look for the math section, then the teacher and click on the link (or paste and copy the link) for that first block class. Teachers will be live to introduce themselves and tell you a little about the class. Teachers will also provide contact information if you would like to conference with them at a later date.
We look forward to seeing you virtually!
Skol Vikings!
Parents / guardians please follow the schedule below on September 14th for your meeting times:
5:45 PM- 5:55 PM Introduction and Welcome (Mr. Firle/Asst. Principals)
5:55 PM- 6:00 PM Message from PTO (Ms. Myers)
6:05 PM- 6:15 PM 1st Block Teacher
6:20 PM- 6:30 PM 2nd Block Teacher
6:35 PM- 6:45 PM 3rd Block Teacher
6:50 PM- 7:00 PM 4th Block Teacher