Sink or Swim 2022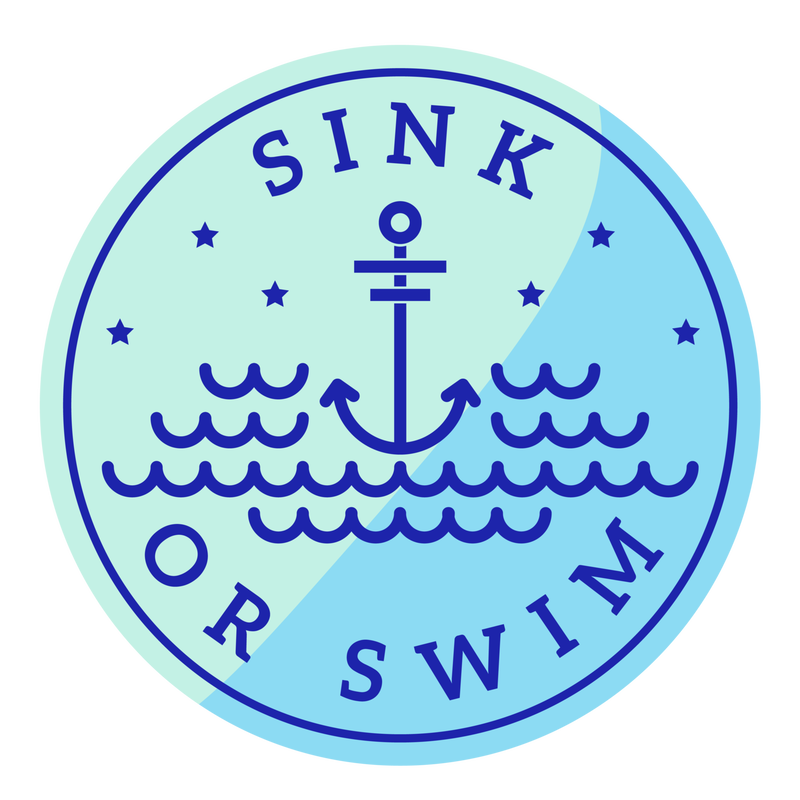 ---
Mary G. Montgomery High School's Sink or Swim is an orientation program for incoming freshman. The one-day program allows new students to learn about our campus, meet upperclassmen, mingle with other freshmen, and have fun before the new school year begins. This year's orientation will be held on Friday, July 29.
We will begin and end our day in the school's auditorium. This is where students should be dropped off and picked up.
Students will not be allowed into the auditorium until 7:45 A.M., and dismissal is at 2:00 P.M. There will be no supervision before 7:45 A.M. or after 2:00 P.M.
The deadline to register for Sink or Swim is Wednesday, June 1. All registrations and payments must be received/postmarked by June 1. More
information can be found by clicking the links below.