Graduation Information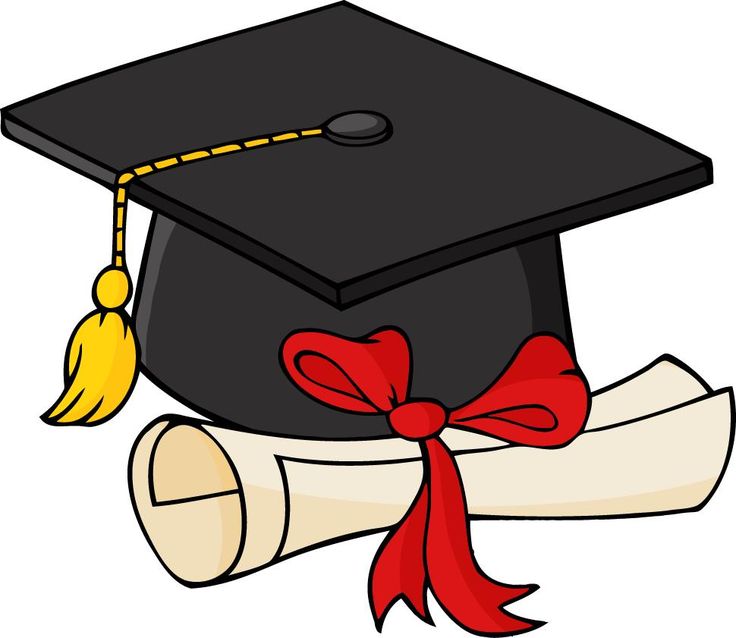 ---
Graduation for the MGM Class of 2020 will be held at Ladd Stadium on June 1, 2020. Due to the unique social distancing situation we are facing, two ceremonies will be held. One ceremony will take place at 9:30 am and the other will be held at 1:30 pm. Gates to the stadium will open one hour prior to each ceremony.

For the most part, students will be split alphabetically to determine which ceremony they will participate

in. Further details concerning this will be made available soon.
Each MGM senior will receive 5 guest tickets to give to family and friends. Each ticket will be scanned at the entrance to Ladd Stadium to ensure no duplicates or counterfeit tickets are used to enter the ceremony.

To ensure the safety of our students, families, and distinguished guests, students and guests MUST WEAR A PROTECTIVE FACE MASK. Mr. Firle will be providing every senior with a mask. It is the responsibility of all other guests in attendance to provide their own mask. MASKS WILL NOT BE PROVIDED TO ANYONE OTHER THAN MEMBERS OF THE GRADUATING CLASS. If anyone tries to enter the stadium without a mask, THEY WILL BE TURNED AWAY.

Jostens will be distributing cap & gowns to seniors in the MGM Senior Parking Lot on Tuesday, May 19th from 10:00 am-12:00 pm. Please contact Jostens at

345-4707 with any questions concerning cap & gowns.

Guest tickets and masks will be available for pickup at the MGM bus ramp on Tuesday, May 26 from 10:00 am-12:00 pm.



Tickets will be scanned at each ceremony and tickets that are not for their specific ceremony will be denied entry by Mobile Police Department. Unused tickets may not be given, shared, or sold to others because groups larger than 5 will be separated by Mobile Police.

Everyone, no matter what age, will need a ticket for entry.