Sink or Swim 2021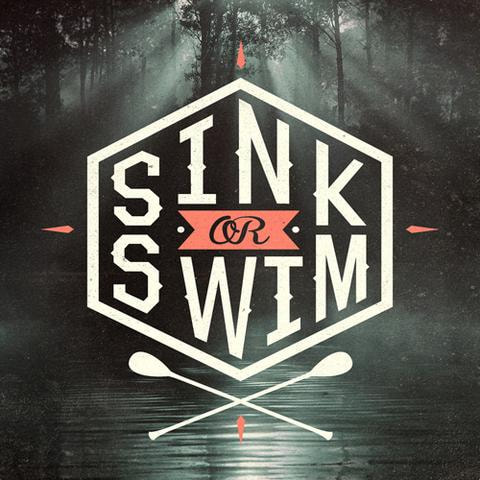 ---
Sink or Swim is a program specifically designed to help MGM freshman begin their Viking voyage and to aid in the transition from middle school to high school. The participants (swimmers) will:
Familiarize themselves with the school campus.

Develop friendships with peers.

Be mentored by upperclassmen (aka Lifeguards).

Improve teamwork abilities.

Understand the policies and procedures of MGM.

Explore extracurricular activities.

Learn practical tips for success.

Feel comfortable about beginning high school.

Have fun!
Students do not have to dress in school uniform; however, they must be dressed appropriately for school. Each student will receive a t-shirt upon check in, and we encourage students to wear this t-shirt throughout the day. Please do not wear tank tops or short shorts. Shorts need to be at least mid-thigh or 3-inch shorts. Shirts and bottoms should not have large holes. Undergarments should not show. Comfortable clothes and shoes are recommended for the day's activities.
Who: Incoming MGM Freshmen Class of 2025
What: Orientation Program
Where: MGM's campus--the event will begin with check-in in the school's auditorium lobby. The auditorium is located by the football field and gym.
When: July 29 Check in begins at 7:30 A.M. The program will begin at 8:00 A.M. and end at 2:30 P.M.
Why: We want our new students to understand what it means to be a Viking and make themselves at home at MGM.
How: Attend by completing the application below.

SPACE IS LIMITED!
Buses will not run for this program. Students must have their own transportation, and MGM is NOT responsible for students before 7:30 A.M. or after 2:30 P.M.
​To attend, each student must pay a $25 fee which will provide a t-shirt, a snack, a lunch, and a lanyard for each participant. The fee must be paid through e~funds. Please follow these payment instructions:
Go to MGMVikings.com

In the upper left corner, click on e-funds for schools.

Sign in as a guest.

Go to "optional fees"

Choose Montgomery High School donations

Pay $25 per student for Sink or Swim

In the description box, type your student's name and SOS 25.00

Download and save the e-funds receipt. Email the receipt to Sandra Hardegree by clicking below. The Sink or Swim registration will not be confirmed until a copy of the payment is received.
After you have completed the e-funds payment portion, please scroll down and click on the application for Sink or Swim.
If you have any questions, please contact Mrs. Hardegree.