2021-2022 Archery Team Tryouts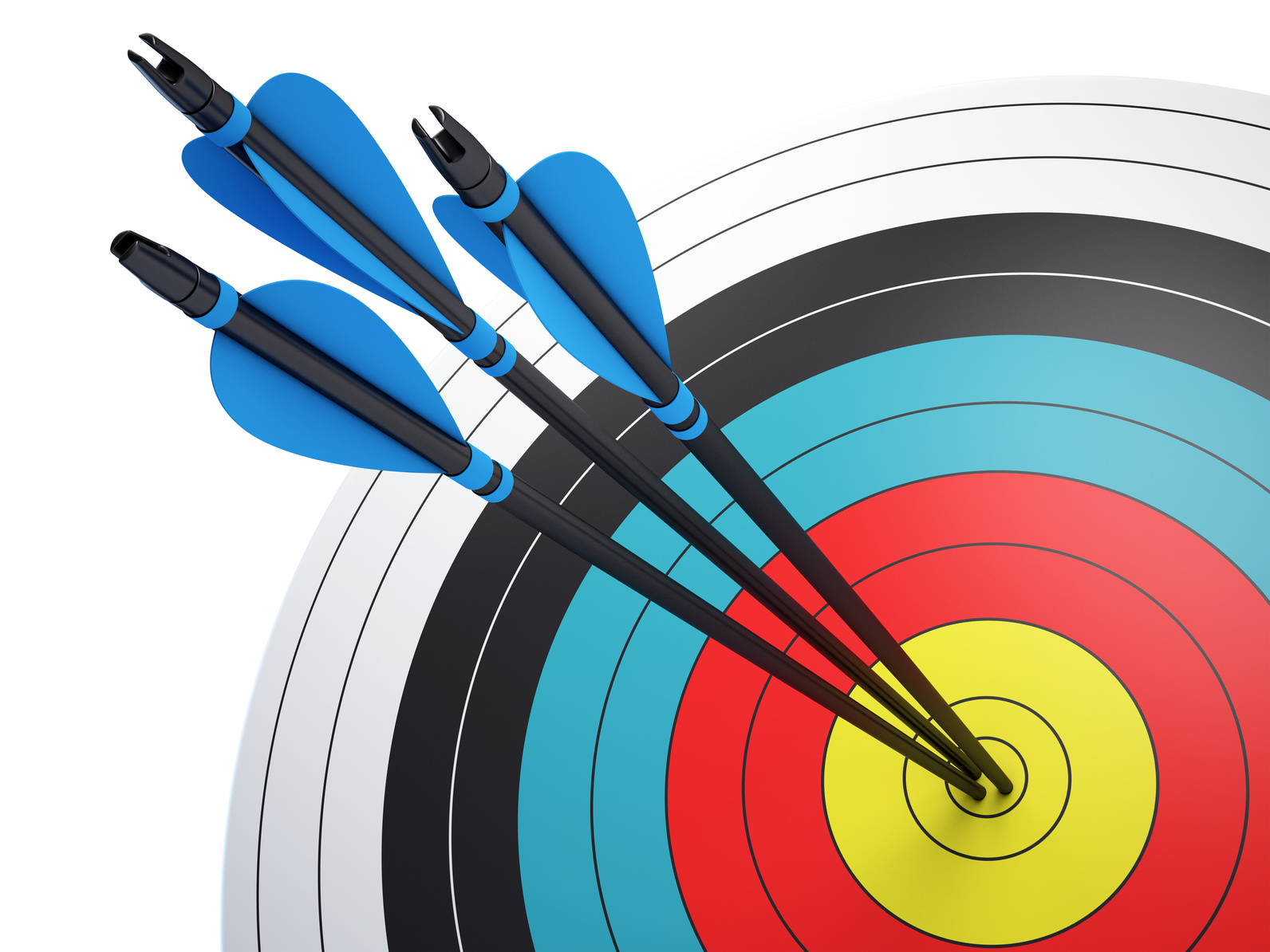 ---
Archery tryouts will begin April 28th-30th at Semmes Middle School for grades 9-12 from 3:30 p.m to 6:00 p.m.
Alternate tryout date is May 1st from 12:00p.m -4:00 p.m.
Packets can be picked up in the front office. You must have your packet and tryout fee in hand on the day of tryouts. If you do not have your packet or your tryout fee on the day of tryouts, you cannot try out.

Scholarship opportunities are available to students.
If you have any questions, email Coach Hansen at jhansen@mcpss.com