MGM First Class Pre-K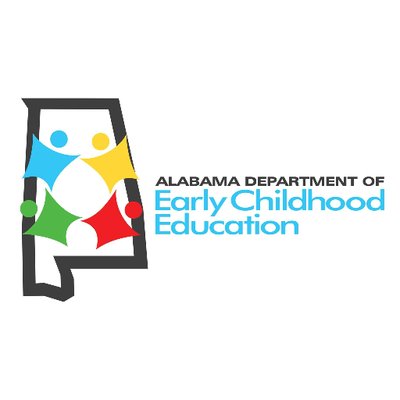 ---
First Class Pre-K
Alabama's Voluntary Pre-K Program
Mary G. Montgomery Developmental Laboratory Pre-K
MGM is proud to be the first high school in Mobile County to host a First Class Pre-K program sponsored by the Alabama Department of Early Childhood Education. Details about the Pre-K uniform policy, the daily schedule, the calendar and special events for the upcoming school year will be updated as they are made available.
Enrollment open to all children four years of age on or before 9/1/20 who are residents of the state of Alabama (children who are eligible for kindergarten are ineligible)

Enrollees must provide a copy of the child's birth certificate (submitted directly to the local school/program)

Enrollees must provide proof of residence – either a current utility bill or copy of a lease or mortgage (submitted directly to the local school/program)

Public school system pre-k programs may have zoning requirements that determine eligibility to attend a program at a particular school (contact school for information)

No Registration Fee for this program

Upon enrollment, child's immunization record must be provided

No child will be denied participation on basis of income, sex, race, color, national origin, or disability

Acceptance is strictly through random drawing to be held on June 30, 2020 at MGM at 9:00 a.m. Parent/Guardian does not have to be present at drawing. Notices will be emailed July 10, 2020.
Call 221-5218 for more information.