Red Ribbon Week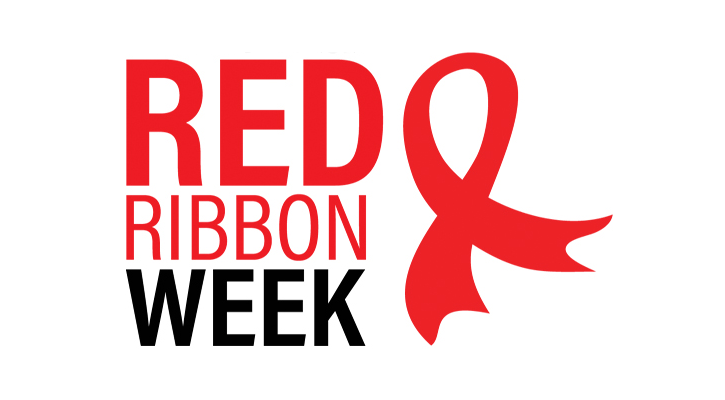 ---
Students are able to celebrate Red Ribbon Week by dressing according to the theme of the day. Please see below for each day's theme. Being out of uniform is a privilege. Students must be dressed in school appropriate clothing. No sleeveless shirts are allowed. Shorts and skirts must be mid-thigh length. No leggings. No body-con dresses or clothing with political or offensive or divisive or illegal messages. No backless or low-cut clothing is allowed, and no short pajamas or night gowns are allowed.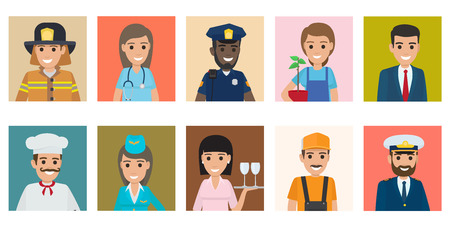 Students may dress in the uniform/clothing of their future career goal. Live with a fire in your heart and purpose in your soul. Nothing can get in the way of being your own hero. Live drug free and be your own hero by reaching your goals.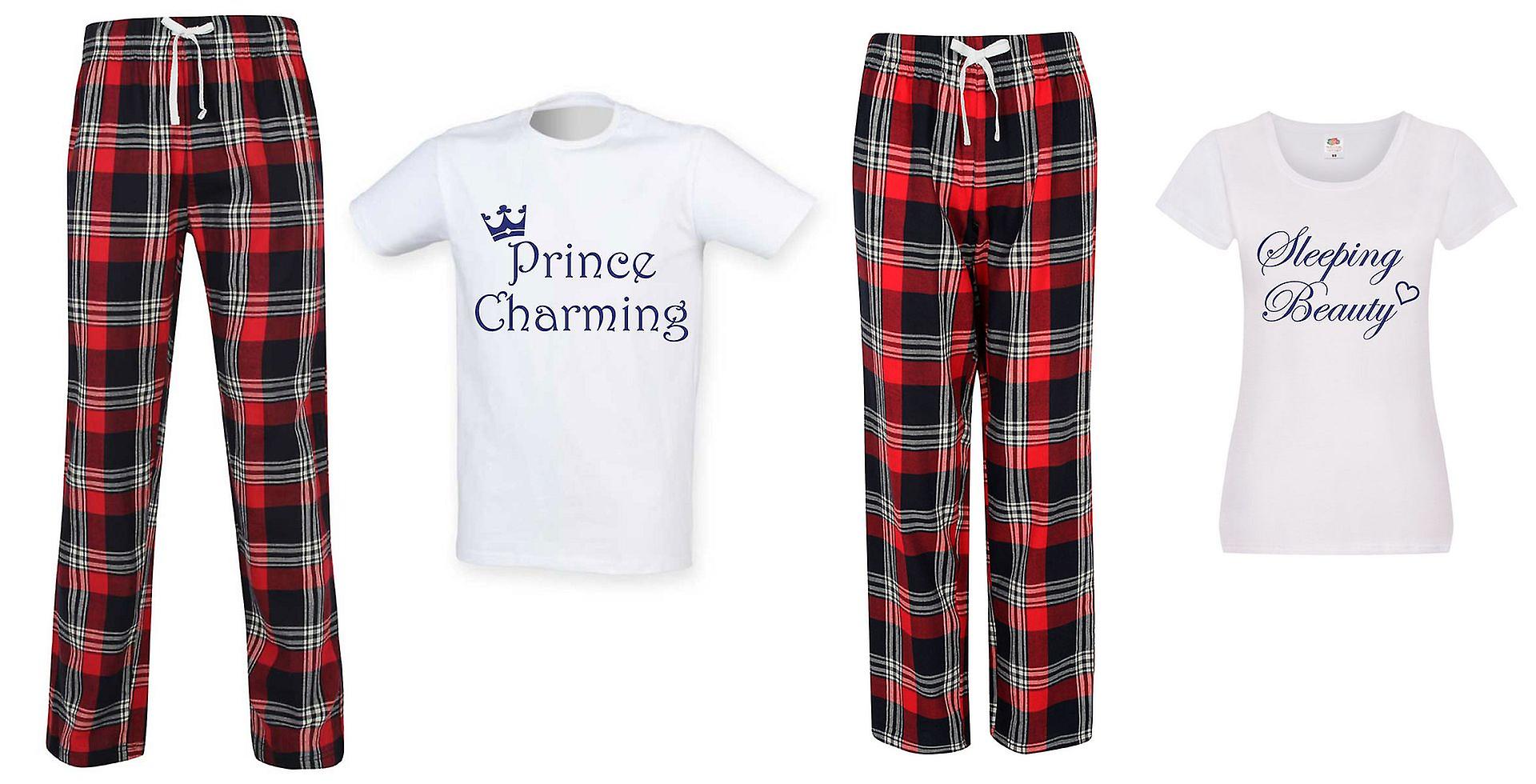 Students may wear pajamas to school as a reminder to not sleep on your dreams. Dream big, set goals, and be a hero.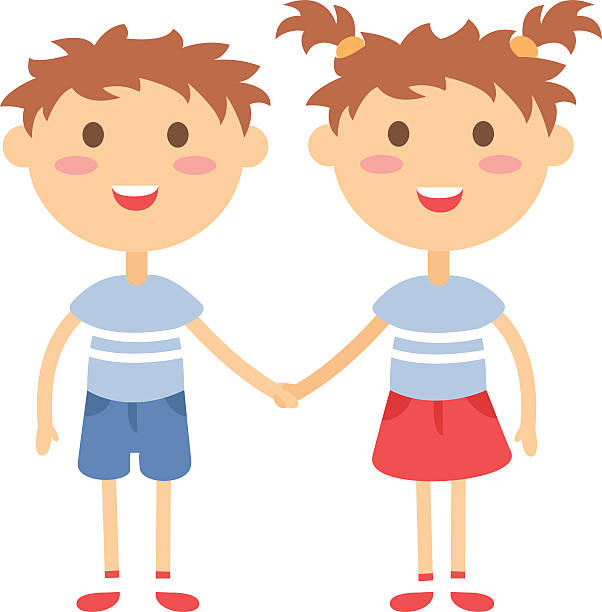 It's Twin Day! Grab your bestie and dress alike to show you have an accountability partner and sidekick in life. Surround yourself with people who will support your goals and dreams and help you be heroic.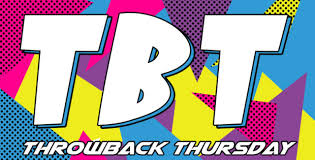 It's Throwback Thursday! Students can choose their favorite decades and dress in the fashion of the time. Whether you're a 50s, 60s, 70s, 80s or 90s fan, let's see your style. Everyday heroes can appreciate the past, but we can't live in the past. The future is bright!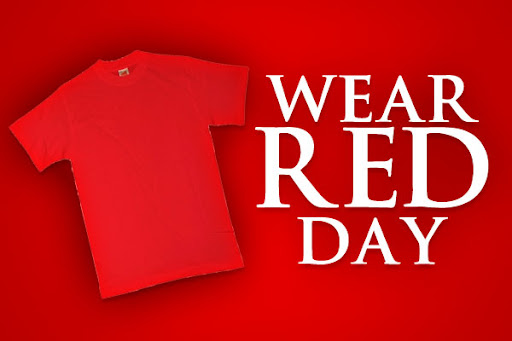 On Friday, we wear RED in honor of Red Ribbon Week and all the everyday heroes who serve us like medical professionals, firefighters, police officers, crossing guards...